Invitation: You are invited to this evening seminar on Friday 26 July at St Andrews on the Terrace in Wellington hosted by the St Andrew's Trust for the Study of Religion and Society. "Family violence – working our way through a complex problem will look at ethical and other issues related to this challenging problem.
To assist with catering please register by email admin@satrs.org.nz Friday July 26th 6:15 pm – 9pm at St Andrew's on the Terrace
$10.00
Light refreshments provided
You can pay at the event or beforehand online to SATRS bank account number 38 9012 0627557 00 with your name as the reference field and 'seminar'  under code,  and email admin@satrs.or.nz with your details and date of payment.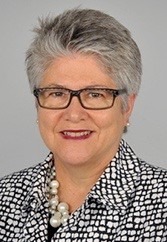 Professor Dawn Elder is the Head of Department of the Dept of Paediatrics and Child Health at the University of Otago Wellington. She also works clinically as a Paediatrician at Capital and Coast DHB in the areas of Paediatric Sleep Medicine and Child Protection. She has previously served two terms on the Family Violence Death Review Committee and is currently Clinical Lead of the Child Protection Clinical Network of the NZ Paediatric Society.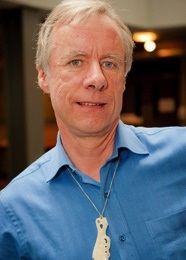 Dr Ben Gray is a GP at Newtown Union Health Service and a senior lecturer at Otago University Wellington School of Medicine. He convenes the medical undergraduate course in Professional Development and Ethics and has a Masters in Bioethics and Health Law.