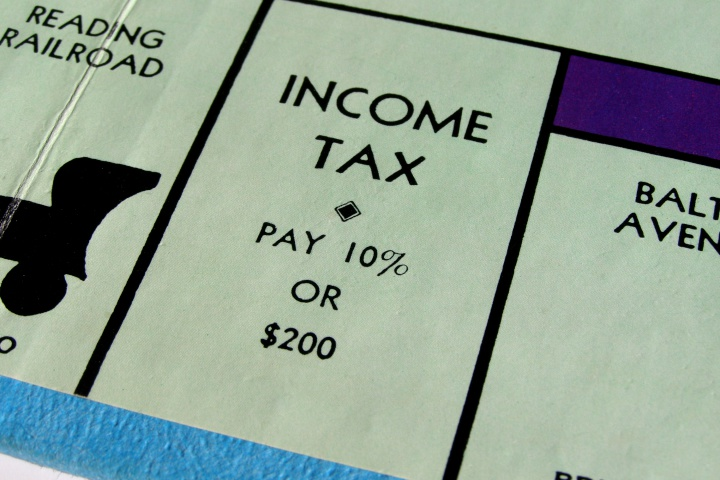 Would you like to be part of the current tax policy debate without needing to know the difference between Pigou and Tobin? Think base erosion sounds like something you do to protect your floors?
News Website Scoop Media and Public Engagement Projects (PEP) invite you to share your issues, ideas and perspectives on the NZ tax system with other New Zealanders using Scoop's HiveMind tool.
The Tax HiveMind was launched 16 April. Fair Enough? – How should New Zealanders be taxed?
The Tax HiveMind is intended to complement and feed into the review being run by the Government-appointed Tax Working Group (TWG), which is looking at the fairness, balance and structure of the tax system with a 10-year time horizon. The TWG has invited the public to send written submissions, which close on 30 April.
Scoop and PEP believe that an issue as important as the fairness of the tax regime should be open for discussion, debate and dialogue. Unfortunately, a written submission process just doesn't encourage the kind of public exchange we think is necessary in a well-functioning democracy.
Whether you intend to make a written submission or not, taking part in this HiveMind gives you another way to explore tax issues and influence the work of the TWG. We intend to submit the results of this HiveMind to the TWG as a submission.
The Tax HiveMind builds on the work Scoop and PEP have been doing to enable readers to constructively participate in public issues. HiveMinds are powered by Pol.is, a new type of survey technology that allows you to consider statements about an issue; add your own statements for others to vote on; and to see how your opinions compare with those of other participants. At a time when opinion can seem polarised, Pol.is can also identify areas of common ground.
Here's a link to more information about Scoop's HiveMinds – http://info.scoop.co.nz/HiveMind.
We ask that you to let people in your networks know about the Tax HiveMind and that you encourage them to take part.
Please don't hesitate to contact us at hivemind@scoop.co.nz if you have any queries or would like to discuss what more could be done to promote public dialogue on tax and other important issues.