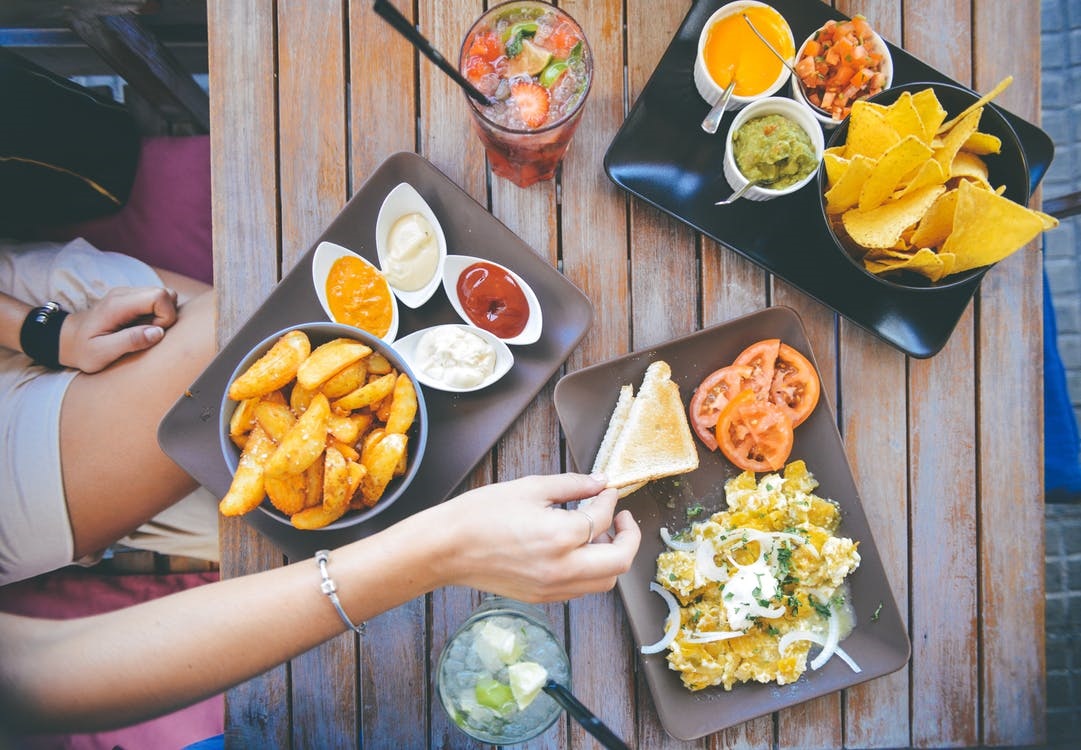 The Scoop Foundation invites Scoop's friends and supporters to celebrate Scoop's 18th birthday in style. Eighteen – the age to vote so we have planned a timely election year celebration.
Join us after work on Friday 11 August from 5.45 – 8.00 pm at St Andrews on the Terrace for Kai and Korero, based on ActionStation's kaiandkorero.com project. Have a mulled wine starter when you come in from winter outside, and then join friends, colleagues and strangers around a table to discuss our vision for the future of Aotearoa New Zealand.
Each table will discuss three formal questions, led by facilitator Laura Rapira, Director of Campaigns in ActionStation, and with ActionStation people to help guide each table. Between the three questions you help yourself to a first course of warm buffet food and a second course of fruit and cheese. All this along with the best conversation you could have in a month of Sundays.
The three questions lead us through discussing our values to what we want to do to implement them. Action Station will gather the insights from these conversations around New Zealand with a quick post-event survey of all attendees. This will form the basis to create the People's Agenda for Aotearoa (kaiandkorero.com/peoplesagenda), combining shared values with clear policies and actions to get us there.
A fun and inspiring idea where we listen and talk about what is really important to us, share some food and enjoy a cheerful winter end-of-the week-evening. We will start promptly at 6 and finish promptly at 8pm.
All ages welcome – thoughtful youth (discount for students), world-challenged middlers and wise old heads. We are hoping to cater for up to 50 people, and hopefully to raise a small amount towards some more independent investigative journalism. Costs are $35.00 per head for people in the workforce, $20 per head concessions and there is a price for a whole table too. Any extra you may wish to donate to the Foundation to build up our reserves so we can provide more quality, public interest journalism is welcome.
To make a booking click here.
Seats are limited. Please book by Friday 4 August.
http://www.scoop.co.nz/stories/HL1707/S00050/scoops-kai-and-korero-can-you-come.htm