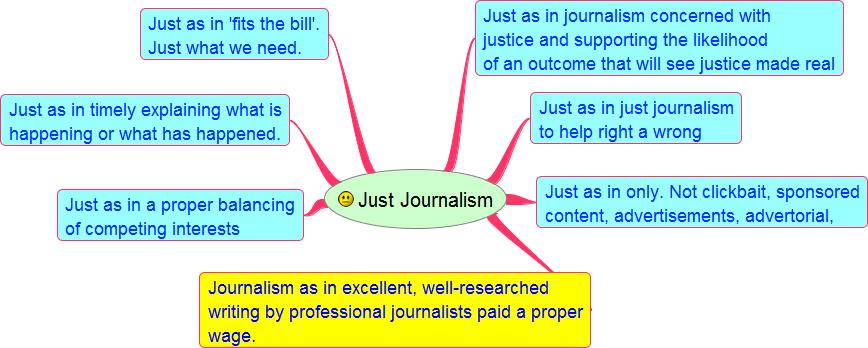 In all about 60 people attended Information, ethics and the public good. We heard a dozen great speakers and had about 4 hours dedicated to debate and discussion focused on what we had heard.
A full conference report is in development and the full content of the presentations will be posted here over the next weeks.
The video of the Friday night sessions are now posted at this vimeo page.
Jan Rivers – Overview: Public access to quality information The text of the introduction to the conference.
Dr. Chris Longhurst – Information for the Common Good: A philosophical perspective
Valerie Morse – WhatIf? and the Stop the Spies Campaign
Alastair Thompson – Introducing the Scoop Foundation
I met with Dr Chris Longhurst, Esther Bukholt and Rev. Dr. Jim Cunningham to develop the themes of the conference and we came up with the idea of 'just journalism' to reflect what we had seen and heard from the discussions. We also developed the idea of the availability of information that is true as a necessary for human flourishing. The material from the conference is coming through and more will be posted here in the next weeks.
St Andrew's Trust board member Graham Millar provided a summary of the first five speakers.
Transparency International Director Suzanne Snively's presentation to the conference was a trial run for a speech she gave a few days later to Otago University.